Hair Transplant Surgeons/ Dermatologist Gurgaon
DR.AKHILENDRA SINGH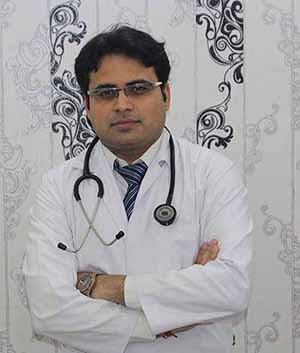 Dr.Akhilendra Singh has done M.D. from Post-Graduate Institute of Medical Education and Research (PGIMER), Chandigarh, the most prestigious institute for Dermatology and Trichology training in India. Dr.Akhilendra Singh has been invited in many international and national hair transplant conferences as a speaker and faculty .Dr. Akhilendra Singh is a pioneer of HD FUE surgery in India. The removal of single live hair follicles to transplant is quite simple and painless with HD FUE extraction by Dr. Akhilendra and his team.
Dr. Akhilendra has been performing FUE since its introduction in India and made innovative upgradation to achieve HD FUE possible.
He is specialized in performing successfully mega session & gig sessions of hair transplantation by FUE. He has upgraded his skills by following tips of the world's top hair transplant surgeons like Dr. Alex Ginzberg (Israel), Dr. Shapiro (USA) etc. He has been involved in teaching many postgraduate students the art of hair transplantation in India and abroad.
Dr. Khusboo is a FUE hair transplant surgeon who works with high ethical, clinical, and artistic standards of excellence in congruence with the foundation of AKS Clinic, after undergoing an intensive fellowship in the follicular unit extraction transplantation. Her experience offers safe treatement which is result driven.She practices at AkS Clinic which follows top most level of medical,professional,& ethical standards.
Dr. Khusboo Singh has a special interest in the artistic and humanistic aspect of hair restoration where her skill set and artistic pursuits in performing the complexities of hair transplantation converge to ensure that each patient's expectations will be surpassed with the highest standards of excellence.
DR.KHUSBOO SINGH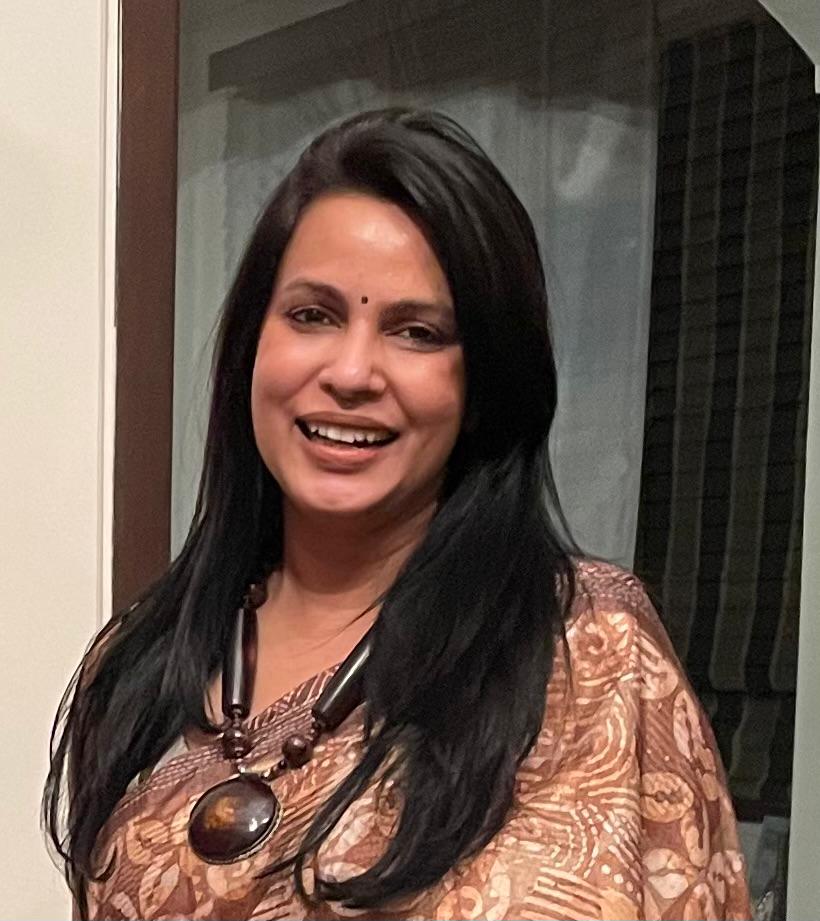 Get a Quick, Free Consultation Online Contact