Eyebrow Transplant
Perfectly arched eyebrows add beauty to your personality. However, not all people are blessed with them due to affected by certain causes. But now with the help of eyebrow hair transplant anybody can have those perfectly arched, symmetrical and dark eyebrows. Transplanting hair grafts on the thin or missing eyebrows can provide an immense effect on your looks which will boost your self-esteem and self-confidence. The main objective of eyebrow hair transplant is to grow eyebrows that look totally natural.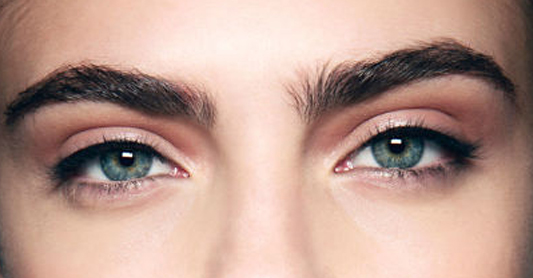 Causes of eyebrow hair loss:
Aging
Burns
Over-Plucking of eyebrows in Women
Alopecia areata
Traumatic Loss of Eyebrow
Radiation and Chemotherapy
Thyroid Disorder
Genetic Thin Eyebrow
What are the Different Techniques used for the Eyebrow Hair Transplant?
The grafts for your eyebrow transplantation may be taken from the scalp, pubic region, legs or armpit hair. The scalp hair will be taken from back or sides of the neck due to the soft texture. According to the density needed and existing hair of the eyebrows, generally around 500 hair follicles will be needed. It is quite necessary to follow the direction and angle of the naturally occurring eyebrow during the transplantation of hairs on eyebrow skin.
The two techniques used for the hair transplant of eyebrows:
Follicular Unit Extraction (FUE)
In this procedure, follicular units are extracted from the donor region one at a time. The extracted follicular unit grafts are harvested one by one with the help of a small punch typically of 0.7 to 1 mm. in size. The total procedure of FUE is done under local anesthetic.
Direct Hair Transplant (DHT)
Eyebrow transplant is also done by direct hair transplantation technique which is the modification of FUE. In this practice, full control of the direction of the transplanted hair is taken so as to obtain nice and natural looking eyebrows.
You may also dream to have the healthy and Beautiful Eyebrows with proven Eyebrows Transplant in Gurgaon.