Scalp Micropigmentation in Gurgaon
Hair loss is considered to be a common problem amongst both men and women. Who does not want voluminous and luscious hair? Although there were limited options to get over this hair issue earlier, thanks to technology, we are blessed to have scalp micro-pigmentation methods that can help us live our dream of beautiful hair.

Scalp micro pigmentation is an advanced technique of cosmetic pigmentation. This is one of the non-surgical and innovative solutions that help in keeping the heading full of it. The micro scalp pigmentation is suitable for hair loss due to multiple reasons such as hormonal diseases, age, wrong food habits, etc. This technique makes use of advanced equipment to cover the head with hair.

Who is the Right Candidate for Scalp micro pigmentation?
Individuals who are experiencing massive hair loss
Individuals who are looking for faster results.
Individuals who want that perfect shaven look.
Individuals who do not have an ideal donor area.
Individuals who are young for hair transplant
Individuals who are not inclined towards surgical
How to Prepare for the Procedure:
Before the treatment, the doctor will give instructions 48 hours before, which need to be followed before the treatment. There are a few procedures that require shaving the hair 48 hours earlier. Also, make sure to have a proper nutritious meal before the process.
Post Care Instructions for the Treatment:
After every session, the instructor gives a few special instructions to make sure the process goes well.
How is the Process of Scalp micro pigmentation Performed?
The treatment of Scalp micro pigmentation involves microdot tattoos in the outer layer of the skin. This stripping effect has the strong impact on hair follicles. A similar technique is used to colour the scalp allowing the colours to blend correctly with the scalp. The artist makes use of the colours which match the skin tone. There is excellent detailing involved in this process. The duration of the Scalp micro pigmentation depends on the extent of it. Generally, it takes about 4-5 hours. Individuals opt for 2-3 sessions at a time.
Post a week of the treatment; the patient should make sure of the following:
Not touch the area which is treated.
Stay out of the touch of the direct sunlight
Avoid swimming for a few days.
Avoid the activities which lead to sweat
Avoid going to hot tubs or sauna
The overall goal of the scalp is clean.
For at least ten days, do not shave the head.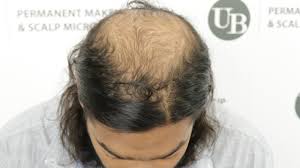 Direct Hair Transplant – Best Institute for Scalp micro pigmentation
" In case you are looking to get your hands-on Scalp micro pigmentation, you always get in touch with the experts at Direct Hair Transplant, which offers the most effective solutions. "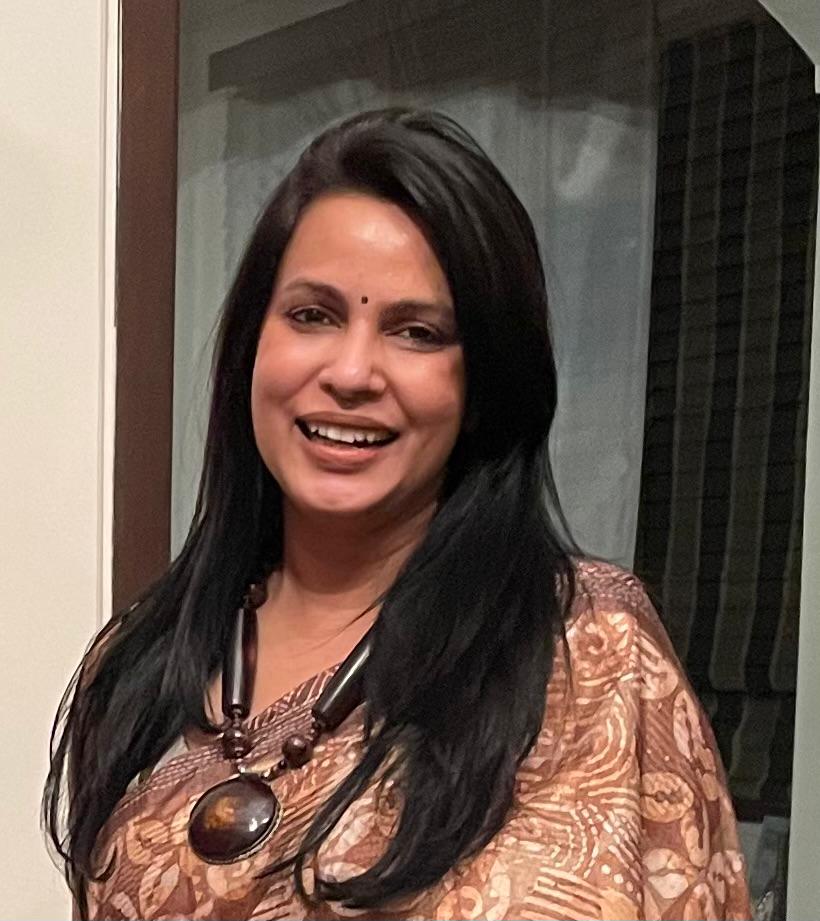 DR.KHUSBOO SINGH
Cosmetologist