Eyebrow lamination and Tint in Gurgaon
Many things have changed in the evolution of fashion over the years, and the most significant changes have been seen in the eyebrow styles. From thick bushy to straight, to arched, to thin eyebrows and even a unibrow- eyebrows have seen some of the most versatile changes in their style. In the past few years, the properly combed, thick eyebrows are the real definition of the eyebrows "on fleek". Unfortunately, our eyebrows, if left untamed, fail to give us the desired effect! Some celebrities undergo the micro-needling procedure, which is painful and time-consuming and involves risk for sensitive skin. Therefore, techniques like eyebrow lamination and tint have been gaining a lot of ground.
What is eyebrow lamination and tint?
Eyebrow lamination is a technique to give a proper shape, size and structure to your eyebrows and fix seal their shape (and no! A plastic wrap is not used, if that is what the word "lamination" brought to your mind). Our eyebrow hair may often grow haphazardly, and this is precisely what the beautician takes care of. Also, if you are blonde or have very light-coloured eyebrows, an eyebrow tint may be very beneficial for you as it enhances your eyebrows' colour and makes them more prominent. The results of the treatment are semi-permanent- they may last for up to two months. However, the time may vary according to the products you use. But having your eyebrows glistening and in a proper shape for two entire months without any hassle is a pretty good offer.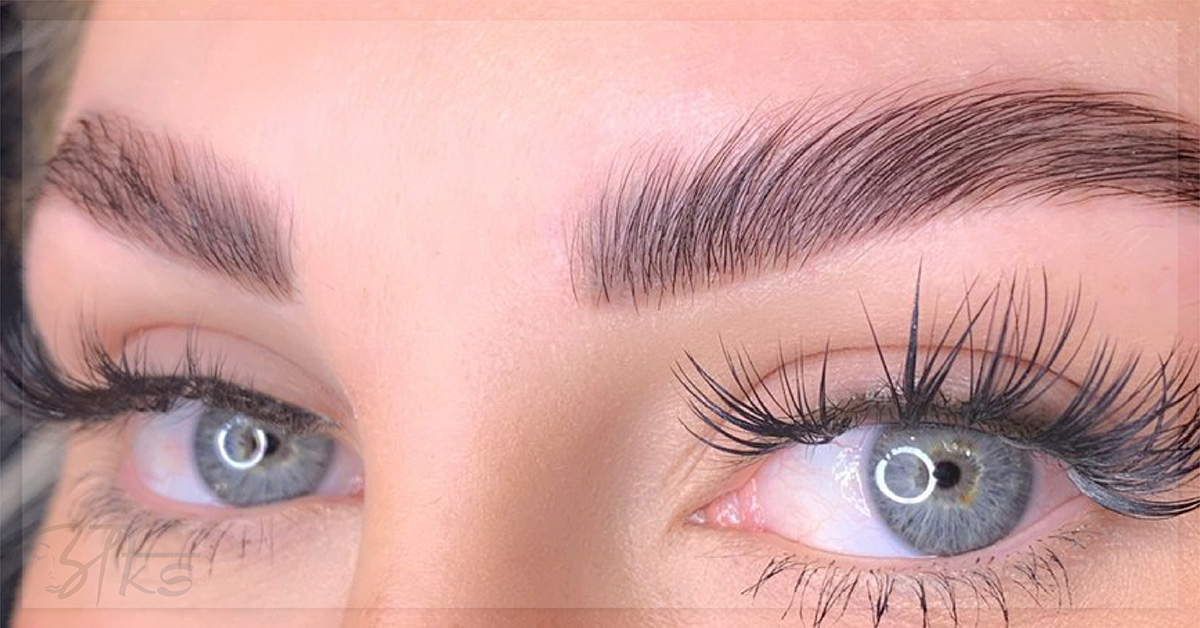 How do eyebrow lamination and tint work?
This magical treatment constitutes your beautician using specific chemicals to make your eyebrow hair bendable, giving them a shape and then fixing them with the help of another chemical. Your beautician will then also apply an "eyebrow dye", keep it on for a few minutes, and it will give the effects pretty much the same as that provided by a hair dye to your hair.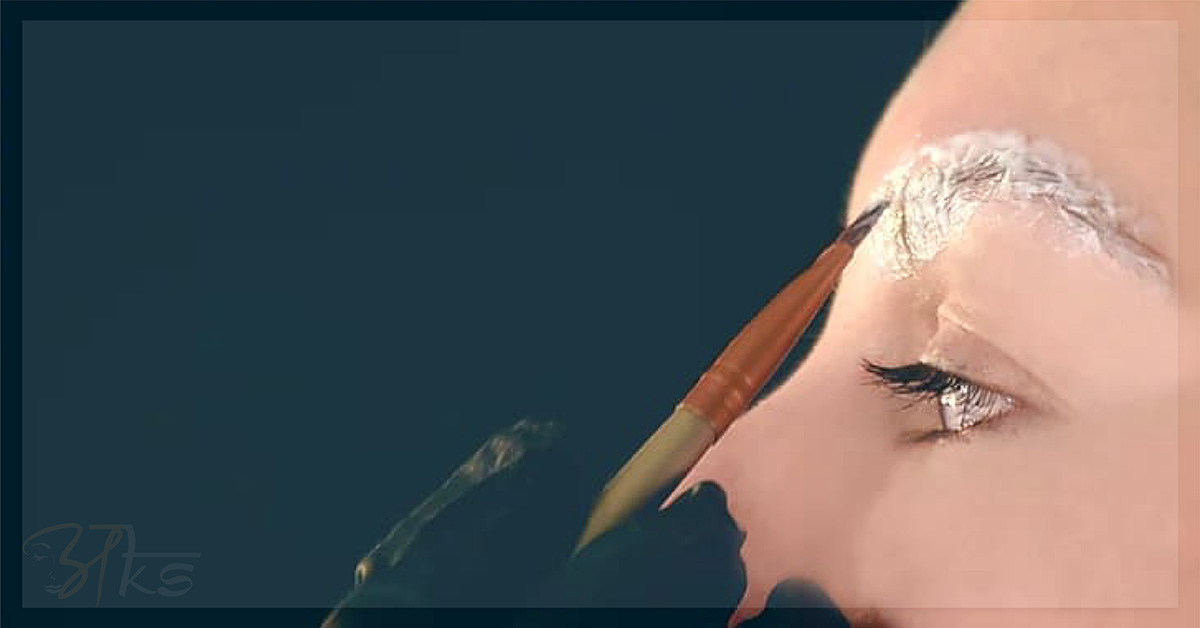 What are the steps involving the entire treatment?
The entire procedure does not take very long, but the experts recommend preparing a week prior. If you are worried about the preparation, you have to let them grow for at least three weeks to get the best results. Once your eyebrows are full, and you are at the beautician's clinic:
Firstly, your beautician will apply a special cream that will break the bonds inside your eyebrow hair and make them bendable and easily mouldable.
Next, each strand of the hair will be given attention and gently brushed to a proper place with the help of a "spookie-like tool" to provide the desired soap brow effect.
Some of the tiny, unruly hair may even be plucked out with tweezers' help or may be cut into a desirable size.
Once you are satisfied by the way your eyebrows look, a neutralising cream will set your eyebrows in their position.
At this stage, an eyebrow dye may be applied very carefully to each strand of your hair.
Your beautician will then gently remove the dye with a cotton soaked in lukewarm.
Done!!! You are now all ready to flaunt your laminated, tinted eyebrows.
After completing this treatment, you will not have to worry about getting the perfect shape of eyebrows every morning- neither will you spend your precious time aching your hands to fill in your eyebrows!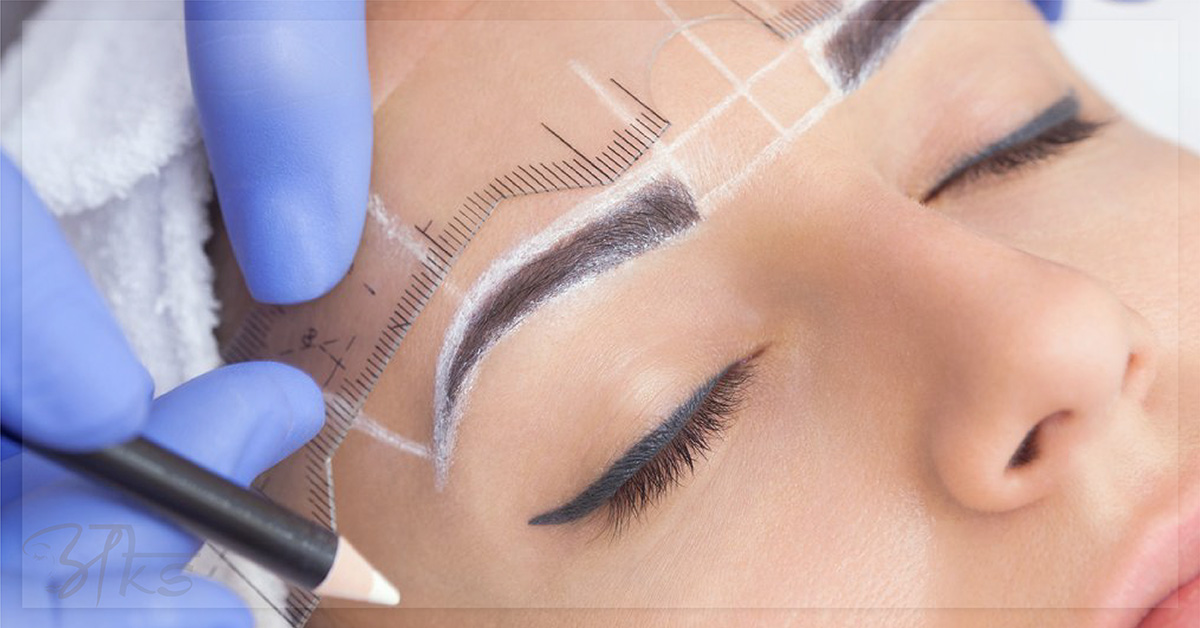 ASK Clinic – Offers Best Eye Brow Lamination Treatment:
" If you have been looking out to get the perfect eyebrows to enhance your overall look, then you
can trust the experts at AKS Clinic with the eyebrow lamination treatment. "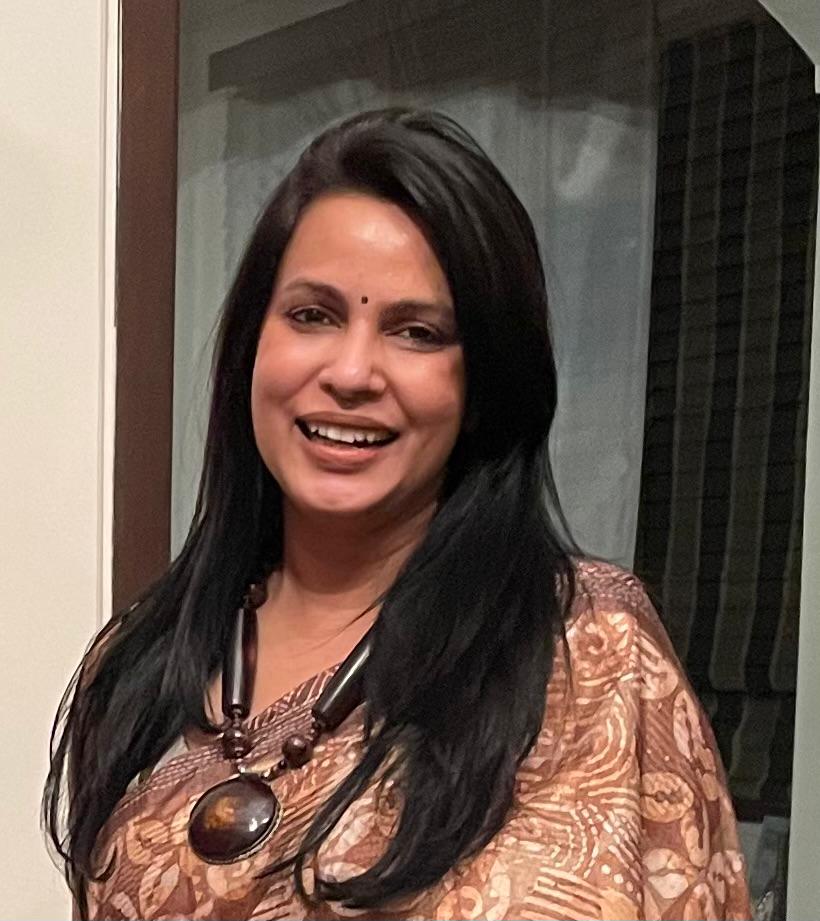 DR.KHUSBOO SINGH
Cosmetologist