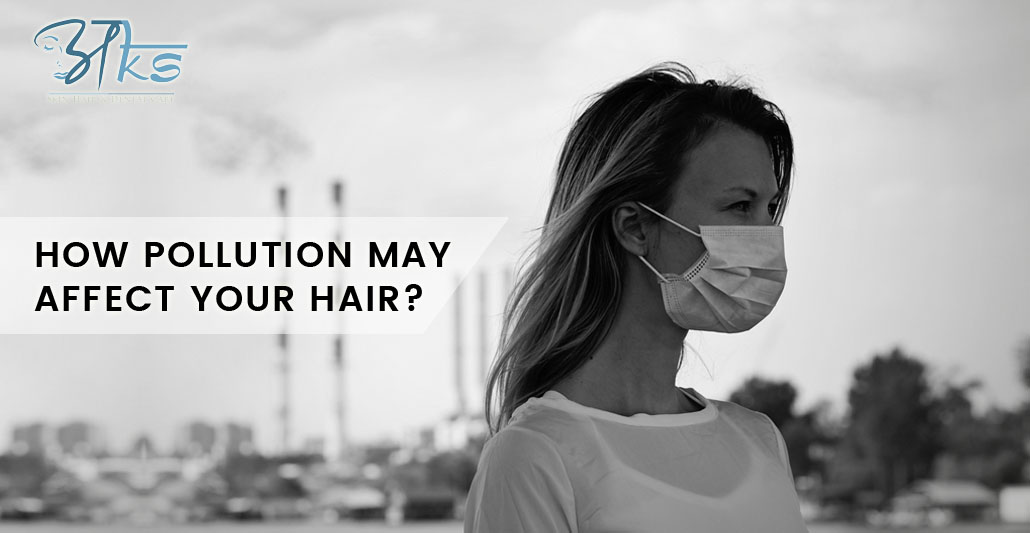 How Pollution May Affect Your Hair?
Nov, 2019
If your hair is getting dull and too oily without any reason, then its pollution is the culprit causing such things to your hair. Your hair is highly susceptible to a variety of invisible threats which can affect your hair significantly. According to medical studies, pollution can affect the scalp and hair negatively and reduces the hair healthy proteins which impact the growth of natural hair on the scalp, leading to hair loss and baldness. It can even change the appearance of your hair and causes subsequent harm to the hair.
The most common type of pollution affecting the hair is airborne and it can be anything from industrial waste, road traffic or smog. Even the UV rays radiated from sunlight can affect the protein within your hair negatively.
How Does Pollution can Affect the Hair?
Pollution usually affects your tresses in two different ways – first, it affects the scalp and then the hair along with protein within it. Gradually the pollution settles on the scalp over time and it causes irritation and damages to the scalp and hair follicles. This can lead to dryness and itchy scalp along with dandruff. This also affects the texture and quality of your hair, leaving you with weakened hair and split hair with lots of breakages.
The appearance of your hair can also change significantly and it makes hair brittle and dull and the static and friction within your hair may also maximize. All these factors make your locks weak and harm it adversely. In some studies, it is found that pollution is present in hair fiber and it has negative effects on its softness and shine. Pollution also affects the internal structure of hair and they are triggering factors for the sensitive scalp which leads to hair damages and hair loss. This happens when the scalp is besieged with an accumulation of heavy metals that intervene with the hair growth cycle.
If you face the problem of dull and pollutant hairs, call to Best Hair Loss Treatment Clinic in Gurgaon. Self-made treatments are not safe but can bring adverse effects. So better to consult the professional dermatologist.
Get a Quick, Free Consultation Online Contact